JUPEB ONLINE REGISTRATION FORM 2022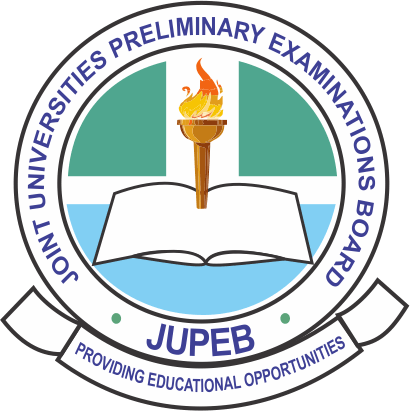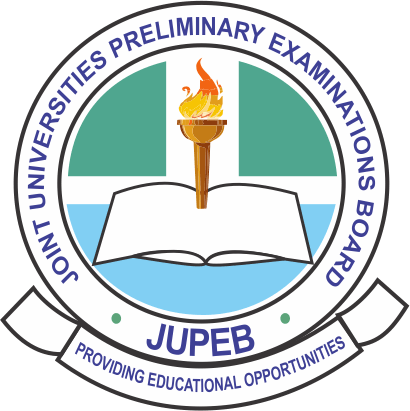 Registration Cost is N10,000.
N/B: You Can Use AR Under Grades after selecting each Subject if you are using Awaiting Results.
Registration Closing Date now : 30th September, 2022.
JUPEB Application Steps.
To register for JUPEB Programme, prospective students are expected to have the following documents  available and follow the three (3) basic registration steps below;
Application Steps;
1. The form below is the Pre-registration form and it is the first step for JUPEB application on this portal. Applicants are expected to supply their valid personal information and click on the "Proceed". button beneath the form.
2. After clicking "proceed" as directed on the pre-registration page, applicant will automatically be directed to a "PAYMENT PAGE" where the student will make a non-refundable payment of Ten thousand naira (#10,000) as application fee and then click on SUBMIT and PROCEED to the third and final step.
Note: Payments are made online through direct bank or debit cards.
3. This stage is the third stage where registration is completed. After your payment has been completed, applicants will be redirected to the Registration Page so as to complete the online registration and proceed to their respective chosen centre for clearance on the date stated on their application printout. Documents that would be required during the registration process includes;
Documents;
Applicant's Biodata
O'Level subjects and grades (awaiting result is allowed)
Passport photograph and
Functional email address.
Helplines:
08127077095 or 07032375931.
After completing the form below, we will assign you to one of the centres in the state you choose during registration.
We will call you using the phone number provided below while filling the form.
If you have Any Question or complain about JUPEB online registration, Call 08127077095.
Note: Payment made for application form is nonrefundable.